Creating a safer environment
With innovative security solutions and outstanding customer service, you can trust CASE security to protect your people, premises and property. We are an accredited NSI Gold-approved company. As security experts, we specialise in offering a range of security services including the design, installation and maintenance of CCTV, intruder alarm, access control and physical security systems. Our customer base ranges from small businesses right through to blue-chip companies.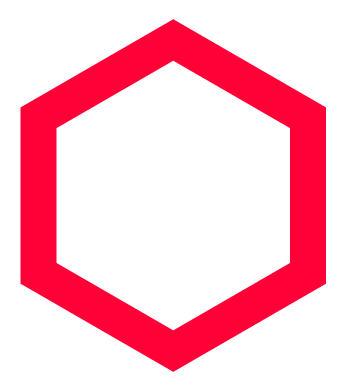 We are a reliable and trusted supplier of security products and services. Find out more about how we can secure your home or business from intruders.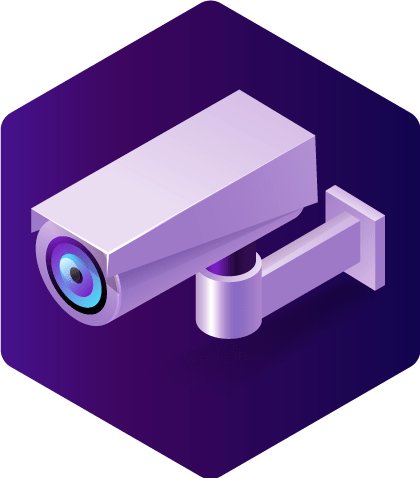 Keep a close eye on your business by accessing your CCTV remotely or storing your recording on a hard drive or in the Cloud.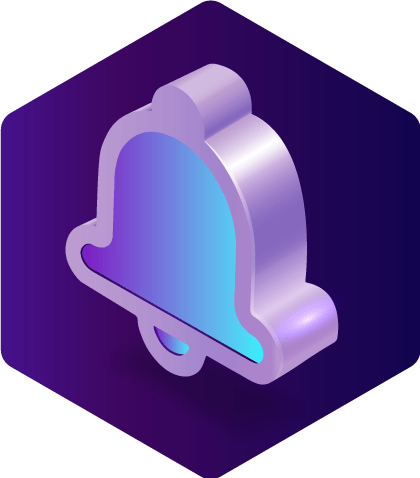 Deter criminals with a reliable intruder system. Should a break-in occur, it provides a warning and can be remotely monitored.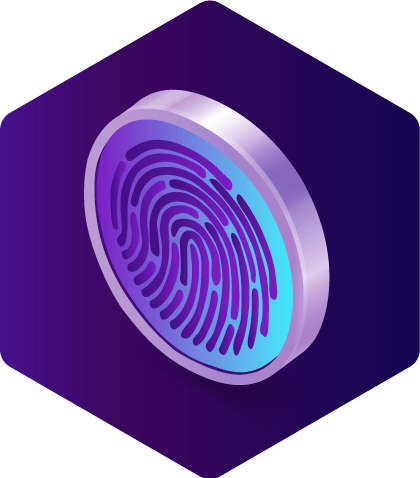 Restrict entrance to a property, building or room to authorised persons only, using one of our many access control systems.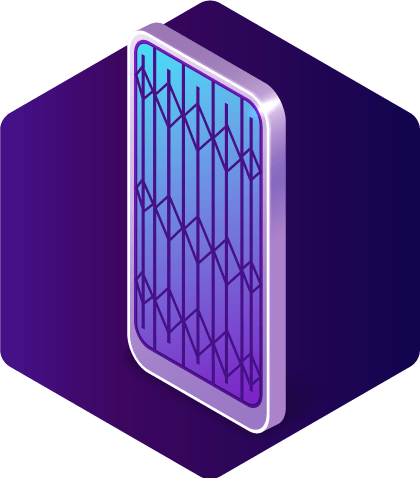 We can install a variety of security products to protect your business. We supply everything from MOE doors, grilles, shutters and more.
With more than four decades of experience and expertise, Case offers industry-leading systems covering the complete commercial spectrum, from retail to financial; throughout the United Kingdom and Northern Ireland.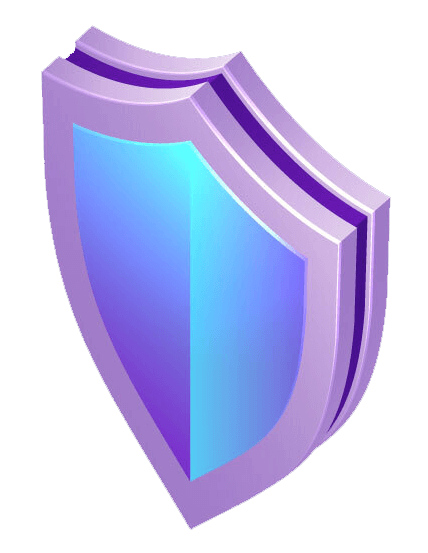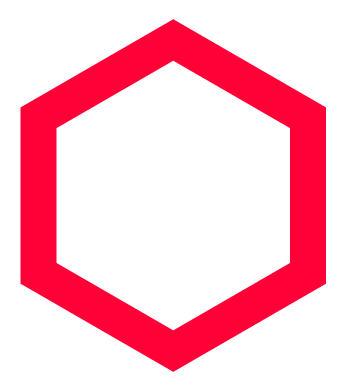 We have established an unparalleled reputation for delivering innovative state-of-the-art bespoke security solutions.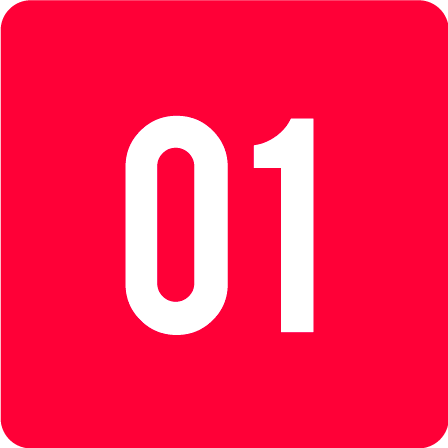 We provide professional installations to NSI Gold Standards; the most widely recognised mark of approval within the security sector.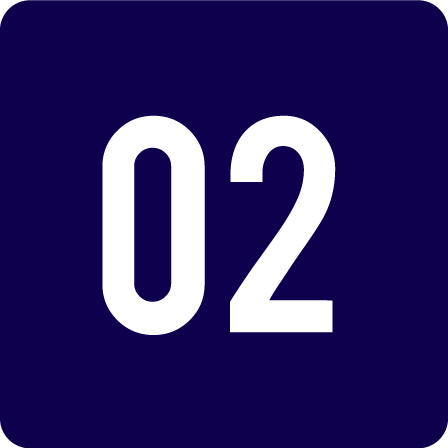 We provide tidy and organised installations. All our systems are rigorously tested and handed to our clients 100% snag-free.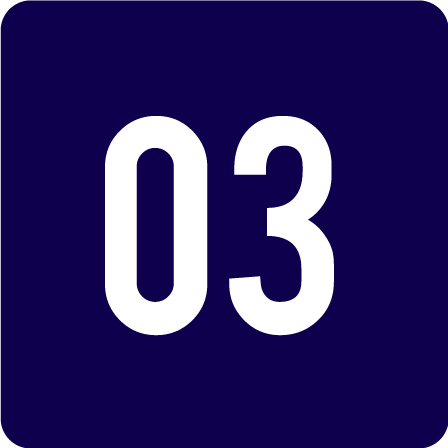 As a registered Alcumus SSIP SafeContractor, we take the health and safety of our team and yours extremely seriously.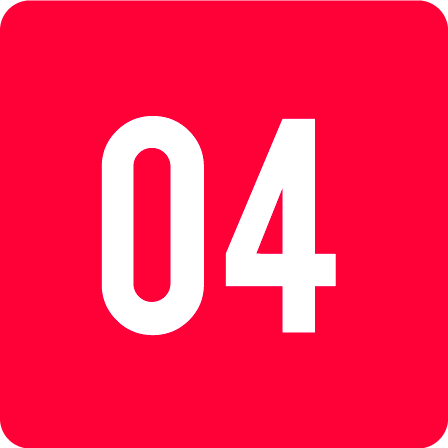 We are committed to promoting sustainable practices to reduce the environmental impacts of all of our activities.